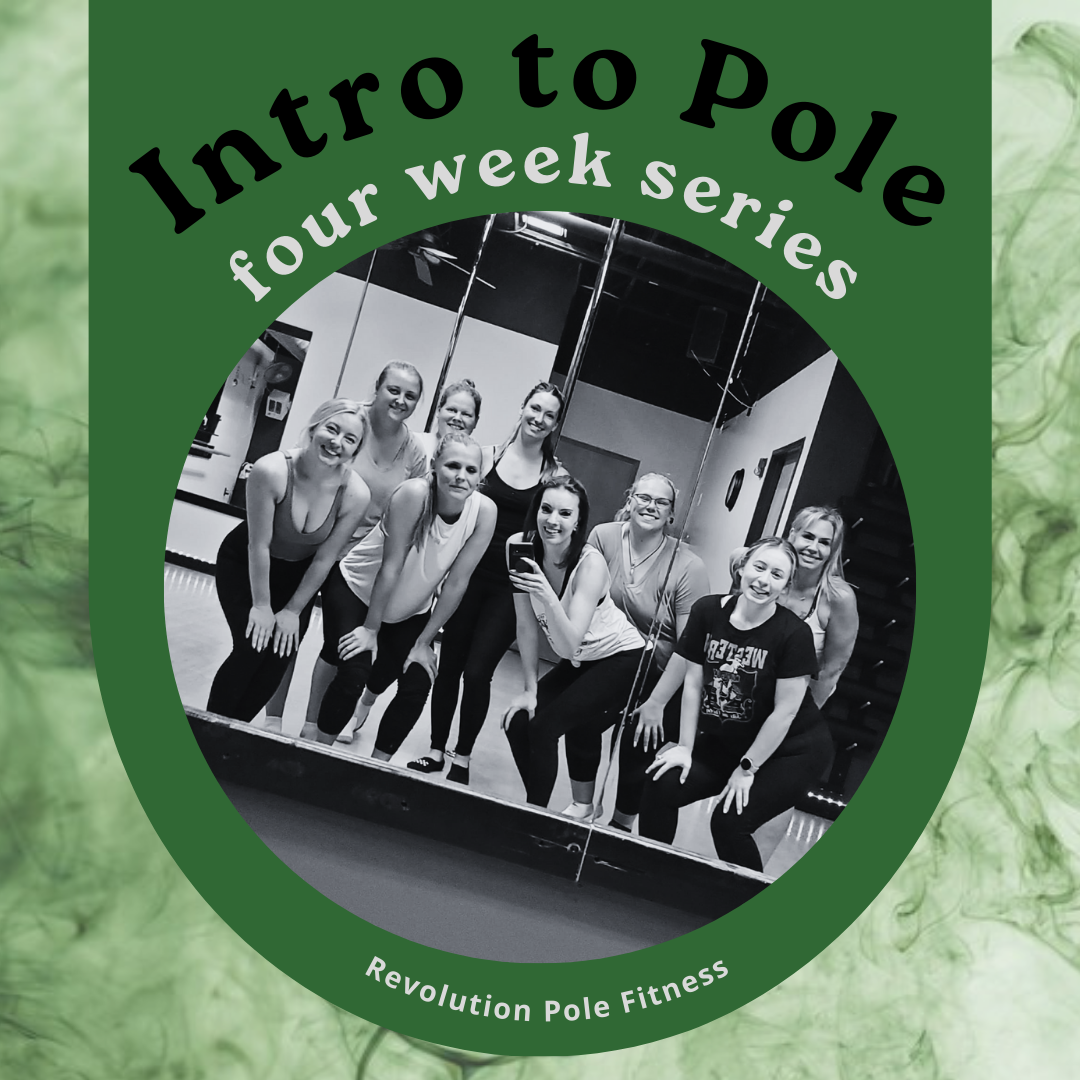 New to pole fitness? Not for long! This four week series will build your pole foundation.
Each class is 80mins long with the first portion being spent on the floor, warming up, stretching out, and building those pole muscles!
We then move to the poles where you will learn new spins and transitions each week.
Lighthearted atmosphere to learn, laugh, and make some memories!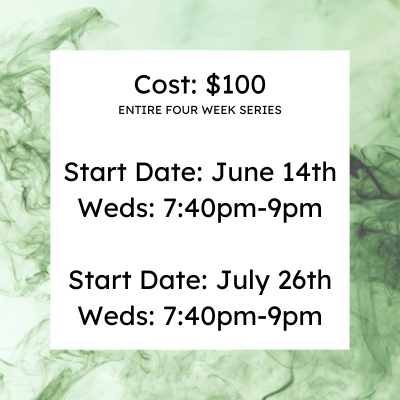 To register email [email protected] 
or use our contact form!